WELCOME TO YOUR GRAND BORNAND ESTATE AGENCY
All of the team at Aravis Holidays team is pleased to be able to offer you high quality chalets and apartments in this beautiful, authentic mountain village, geared towards families: Le Grand Bornand and its ski resort, Le Chinaillon.  We also offer a few properties in the neighbouring villages of Saint Jean de Sixt and La Clusaz, the other Aravis ski resort.
Established in the local community for many years now, our bilingual family business specializes in offering you a wide range of home services as well as all kinds of other personalized services. We feel we can answer any need you may have, whether you are renting for the holidays, are an owner or are considering buying a property here. We are committed to doing our very best to ensure that your stay is as enjoyable as possible, thanks to our experience, our dedication and our knowledge of the local area.
We invite you to consult our list of rentals for your upcoming holiday, or our sales page if you are looking to set up your "home away from home" in the local area. You can also browse our "news" page for more information about Le Grand Bornand, Saint Jean de Sixt, La Clusaz, the local area, its heritage, its activities and anything else you might need to know about the resorts and how to find us.

Personnalised guest welcome
We'll greet you directly at the property for a more personalised guest welcome, to show you round the property and to ensure we answer any questions you may have for a perfect holiday!
Linen included in our rentals
Nearly all of our rental properties include the full provision of bedlinen and towels (beds made up).  In those properties where the linen is not included, this will be made clear in the description and linen can still be provided on demand for an extra charge.  Contact us about this.
Cleaning included in our service
An end of stay cleaning service is included for all of our rentals (apart from a few exceptions which will be detailed).  However, we do expect the properties to be left in a tidy state and for a basics to have been done.  Contact us for extra details.
COVID 19 Information 
In addition to the cleaning service already provided by our team of professional cleaners, extra processes will be put in place (extra ventilation of the properties between changeovers, a more thorough disinfection process) as well as dedicated cleaning products (antibacterial and disinfectant products) adapted to the current situation will be put in place between each rental
Regarding the belined and towels we provide, they are cleaned by an industrial laundry at temperatures in excess of 60°C.
David Gidet
Rentals / ManagemenT / SALES
+33 6 87 97 07 85
David GIDET Manages the rentals, management and sales. He's been in charge of the smooth running of the business since 2009.
Mandy eastlake
housekeeping
+33 7 86 90 28 59
Mandy EASTLAKE is the housekeeper for all of our rental properties. She's in charge or general maintenance too.
Mélanie josserand
Rentals and Management
+33 6 45 48 66 06
Mélanie JOSSERAND is in charge of managing the rentals as well as promoting the portfolio together with the smooth running of things for the guests.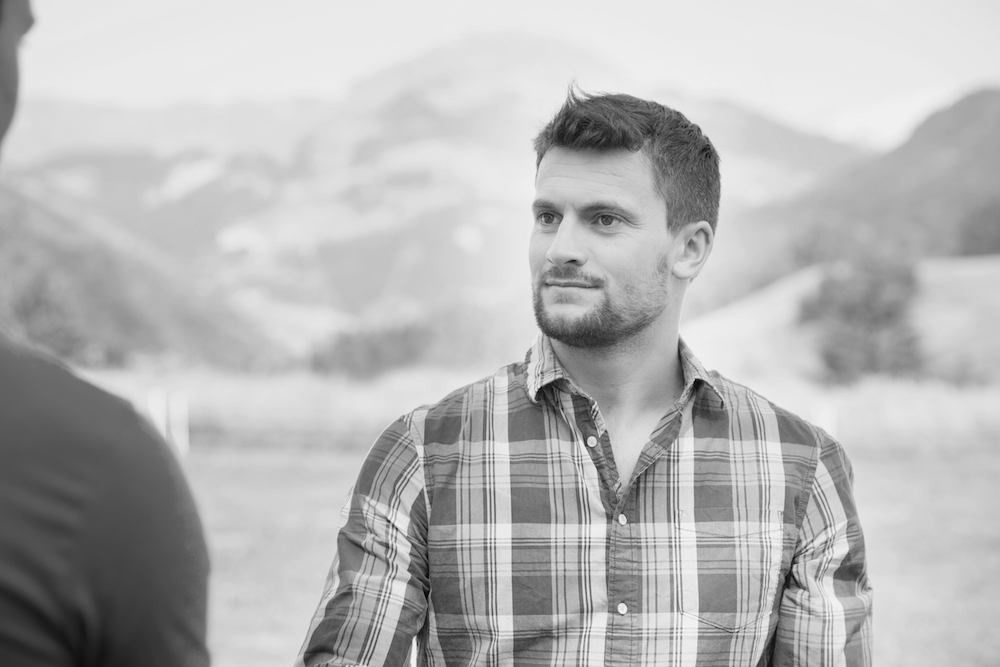 Samuel Gidet
Location / Gestion / transaction
+33 6 01 72 15 12
Samuel GIDET is in charge of the sales side of the business and is also the general manager. He'll help you with any plans you may have investing in your home away from home.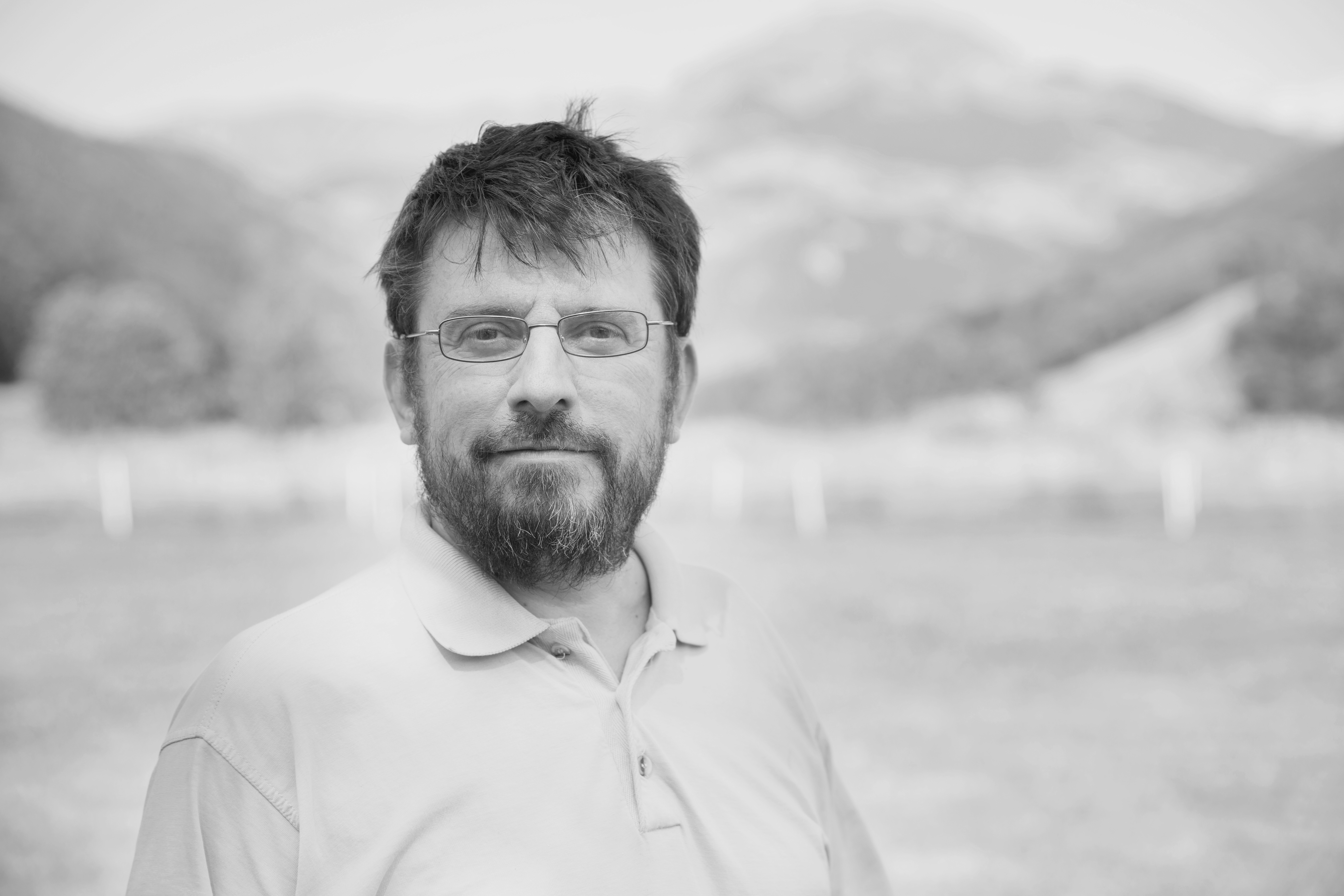 Pascal Chanteau
ADMIN AND ACCOUNTS
+33 4 50 02 17 50
Pascal CHANTEAU i in charge of the accounts and admin part of things